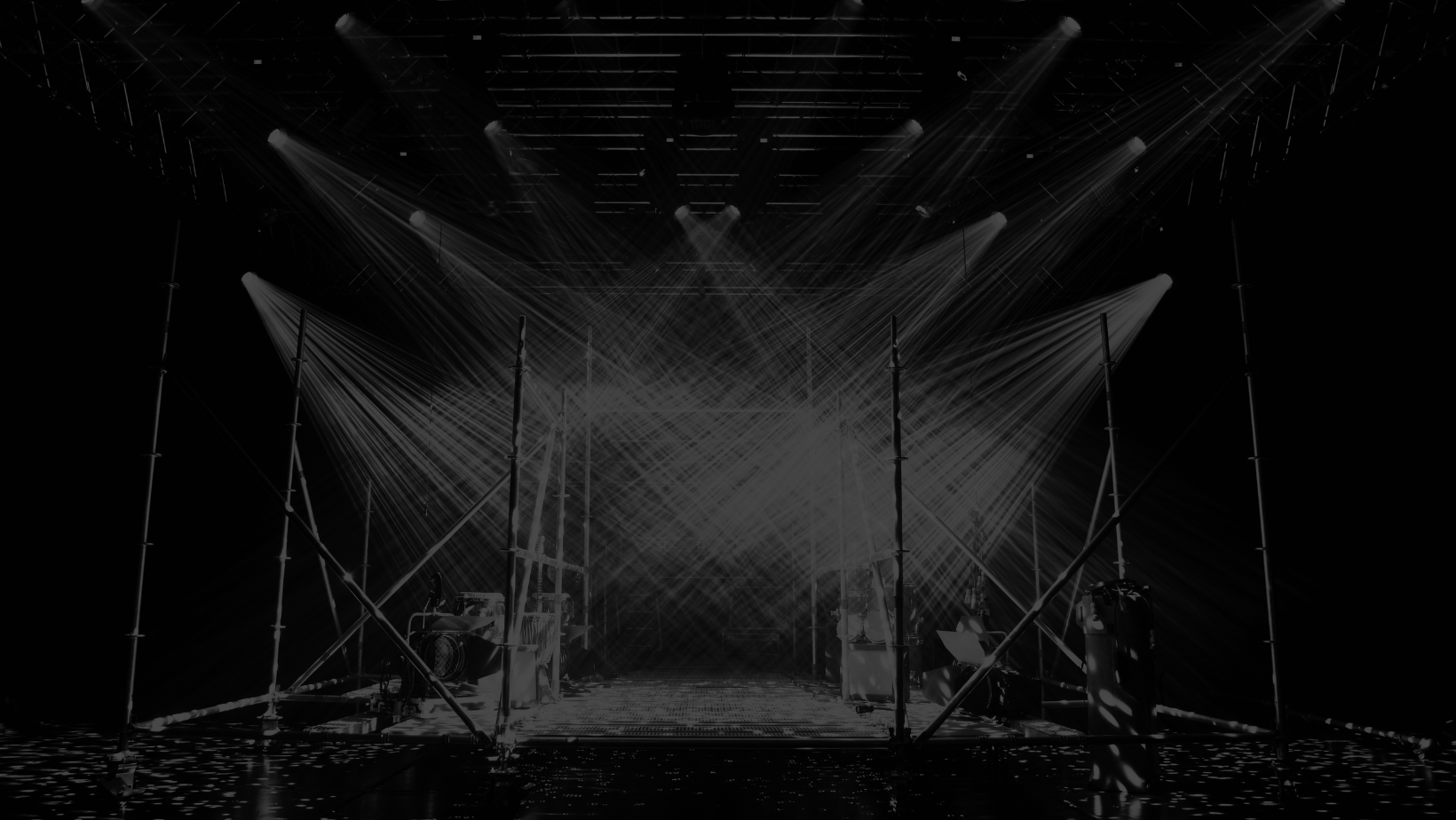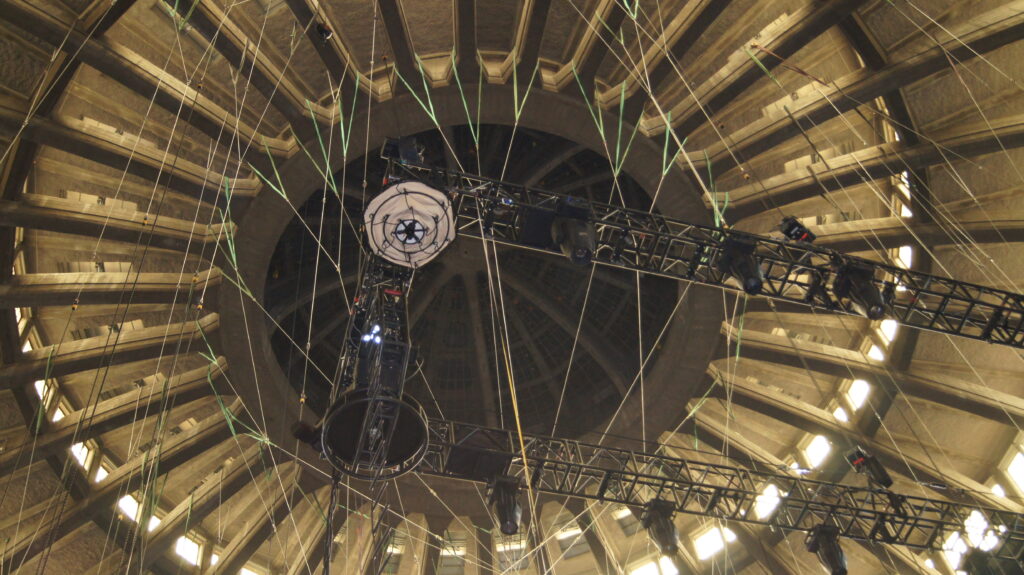 The Rigger.Pl company has been operating dynamically since 2006. For many years, we have served hundreds of events, concerts and other artistic events both in Poland and abroad. The company's founder is a member of the Polish Chamber of Stage Technology and the Polish Riggers Association. We specialize in rigging, – suspending stage equipment, trusses, hoists for lighting, sound systems, curtains and stage decorations.
Over time, we also expanded our activities to include stage technology. If you are planning an outdoor concert, our company can provide outdoor stages, Layher structures for LEDs, stage platforms, FOH, and control rooms. We have our own equipment and many years of experience to reliably complete your project.
Our rental offer includes: electric hoists 0.5 T, 0.750 T, 1 T, controllers, stage platforms, stage roofs measuring 8x10m, 10x12m, 13x15m, aluminum trusses, Layher scaffoldings and stage curtains.